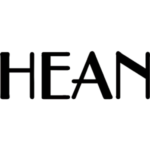 HEAN
HEAN Cosmetics Factory is a Polish manufacturer of decorative and care cosmetics.
Distribution: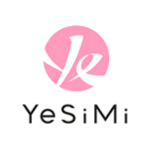 YeSiMi
YeSiMi is a wide range of cosmetic products, which can satisfy any needs of a modern lady.
Distribution: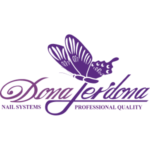 Dona Jerdona
Dona Jerdona is a large Russian manufacturer of products for nail salons.
Distribution: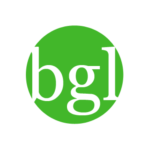 BelGreenline JLLC
BelGreenline JLLC is one of the largest Belarusian companies specializing in the production of a wide range of sanitary napkins, cleaning products and household chemicals.
Distribution: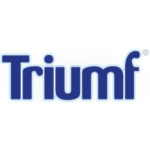 Triumf
Triumf is a dynamically developing German brand of concentrated detergents.
Distribution: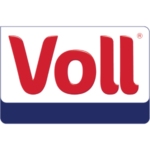 Voll
Voll is a German brand of synthetic detergents.
Distribution: