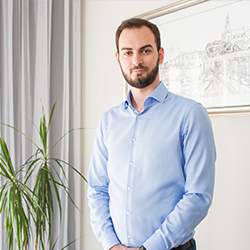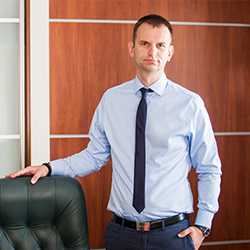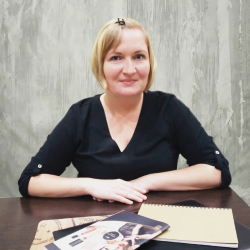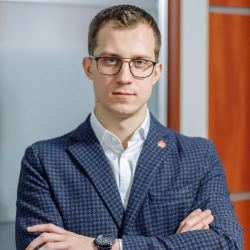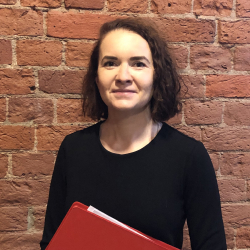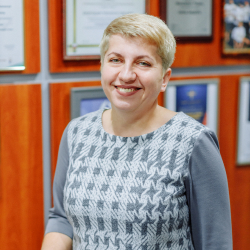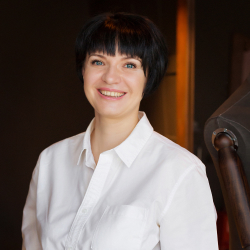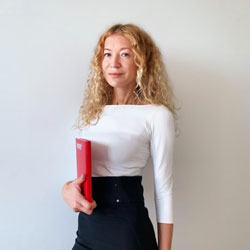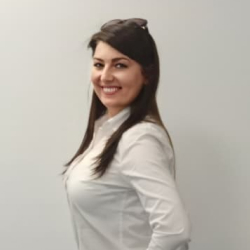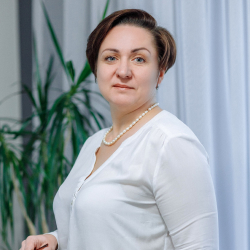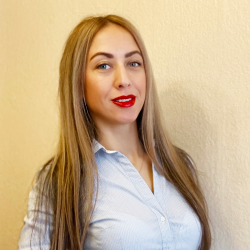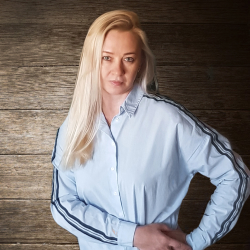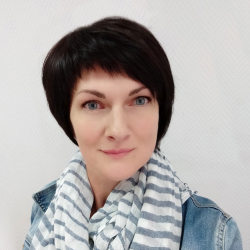 Результат — это вклад каждого
We value professionalism and try to provide our employees with all possible tools, create optimum conditions so that everyone can realize themselves at a high level and make agoodliving. We want everyone in our company to feel their importance, independence and confidence in the future.
Become one of us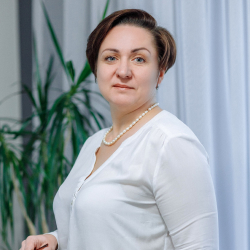 The MaRRo Group of Companies is actively developing. Every day, new challenges emerge, for which we need talented, energetic and motivated employees. If you want to become part of our team, send your CV to the email: hr@marro.by . You will definitely get feedback from us.