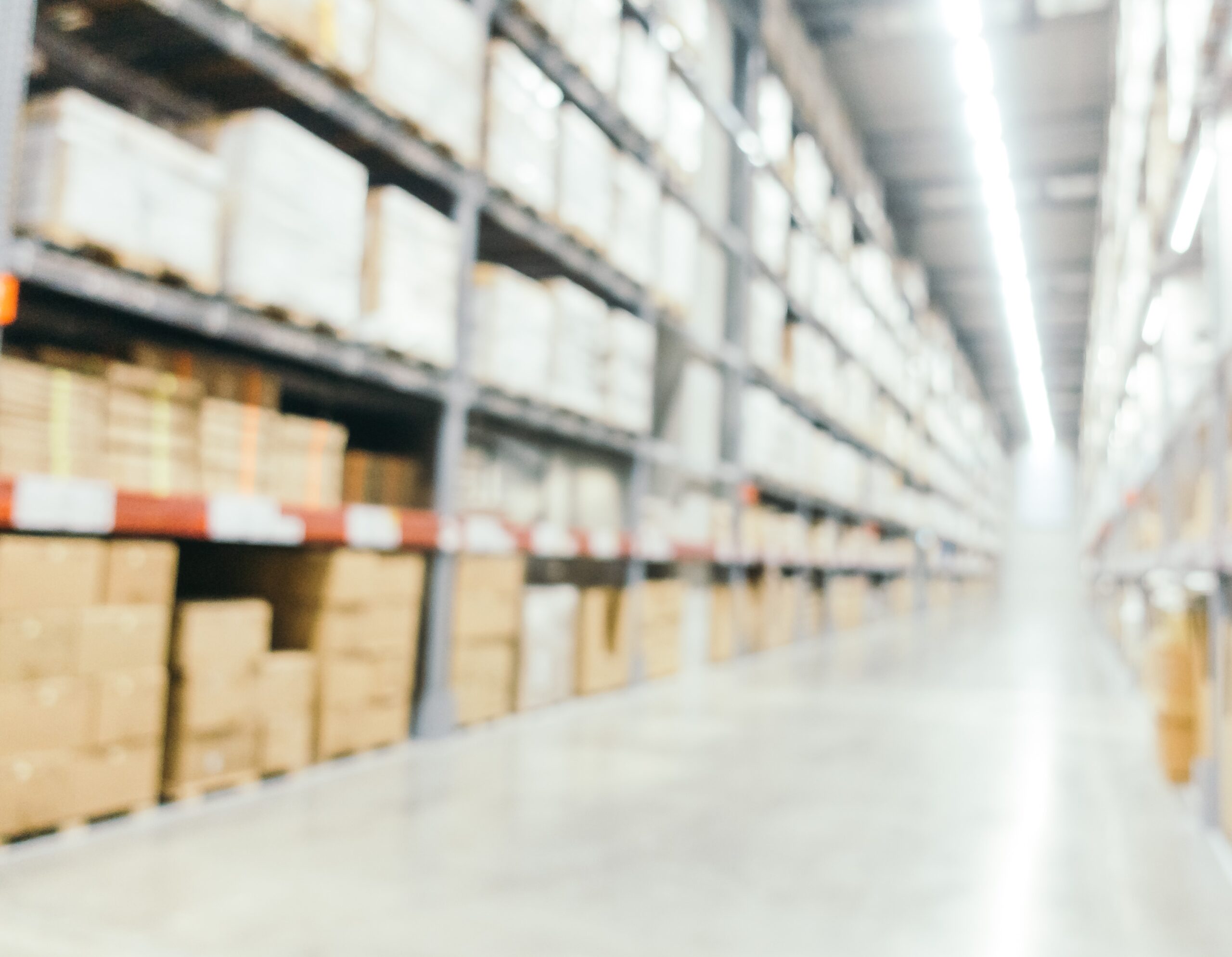 A company that is part of the MaRRo International Group of Companies.
MaRRo-Market Rus LLC can be easily called one of the most advanced and modern companies in the industry. In our activities, we rely on advanced European standards, taking into account the realities of the Russian market.
MaRRo-Market Rus is an actively developing company
From the first days of work in the Russian market, we were confronted with a thorny question of working in a single legal field with our partners from Russia. Most of the partners are not ready to independently import, work with documentation and legal framework of another country, or conduct settlements in foreign currency. After numerous negotiations with our partners, it was decided to register MaRRo-Market Rus, which became a resident of the Russian Federation.
View catalog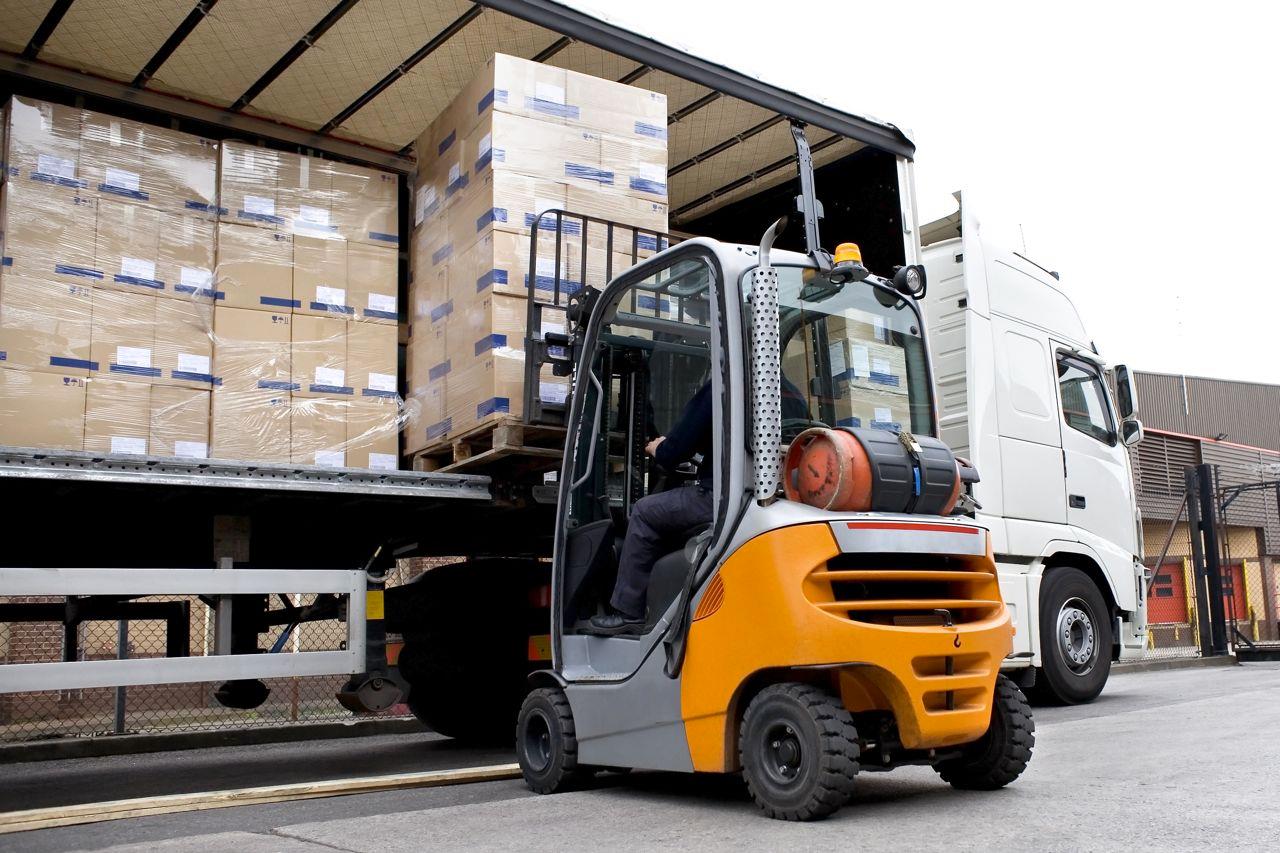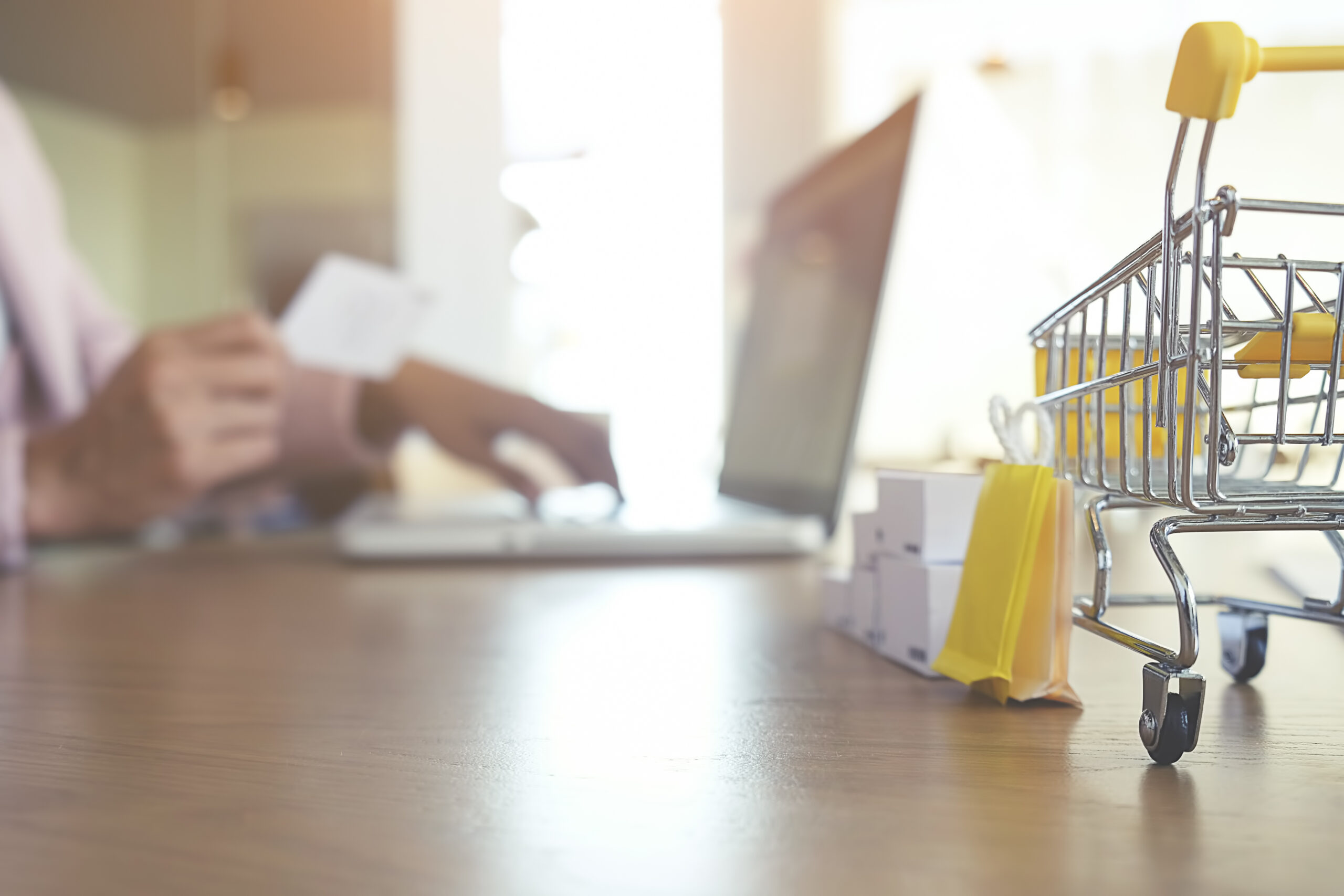 Aktywnie rozwijamy sprzedaż poprzez marketplace
Today, our Russian company employs 6
regional representatives who are responsible for the development of sales in their federal districts. Our specialists cover the whole of Russia from the Central Federal District to the Far Eastern Federal District. In parallel with the development of sales through traditional offline channels, we are actively developing sales through marketplaces. Our company provides direct deliveries of products for the largest Internet sites, such as Wildberries, Ozon, Lamoda, beru.ru.



Respect, mutually beneficial cooperation and responsibility
The next step our company took was to place some of the products into warehouses in Moscow. This solution allowed us to pack and ship orders as quickly as possible. Today, with 100% confidence, we can guarantee our partners a prompt response to any request and timely fulfillment of all obligations undertaken.
View catalog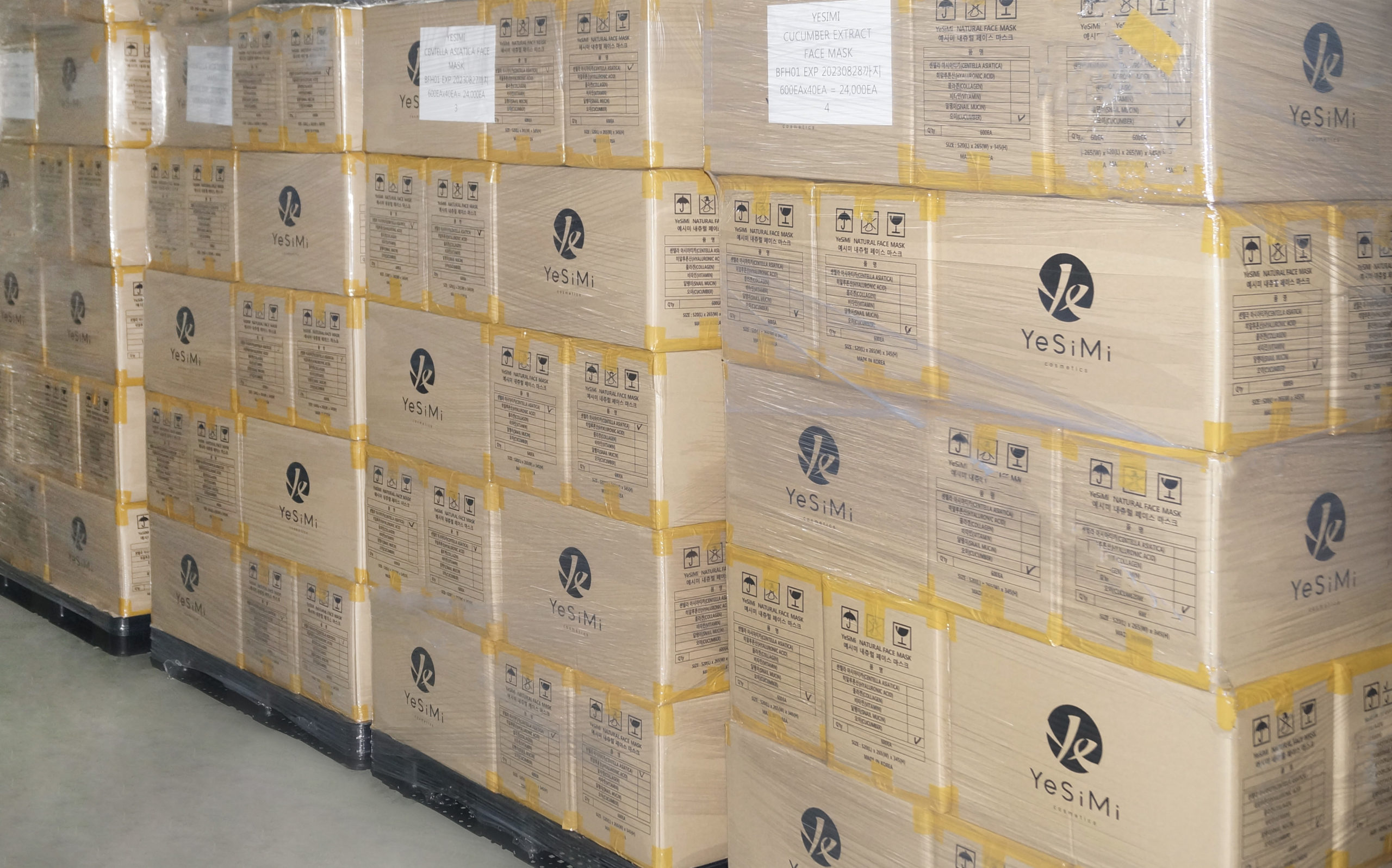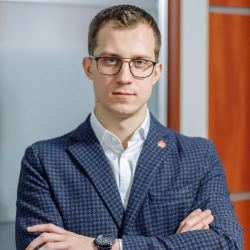 Roman Matyukevich
Co-founder of the MaRRo Group of Companies, Director
Тел: +375 29 367-96-45
Email: roman@marrogroup.com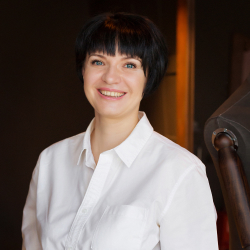 Evgeniya Shpagina
Regional Representative for the Far Eastern Federal District of the Russian Federation
Тел/WhatsApp: +7 902 480-70-23
Email: e.shpagina@marro.by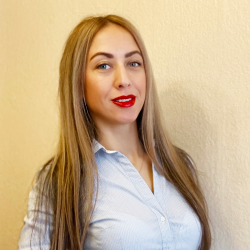 Kseniya Shalamova
Regional Representative for the Central Federal District of the Russian Federation and Work with Online Platforms
Тел: +7 915 341-86-36
Email: k.shalamova@marrogroup.com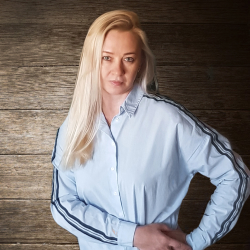 Nataliya Gural
Regional Representative for the Ural Federal District of the Russian Federation
Тел: +7 912 243-72-59
Email: n.gural@marro.by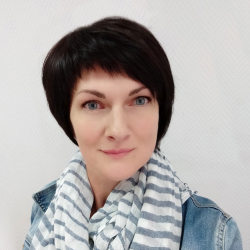 Marina Lobureva
Regional Representative for the Volga Federal District of the Russian Federation
Тел: +7 910 122-24-11
Email: m.lobureva@marro.by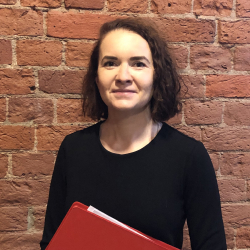 Yuliya Sumkina
Regional Representative for the North-Western Federal District of the Russian Federation
Тел: +7 921 985-32-55
Email: u.sumkina@marro.by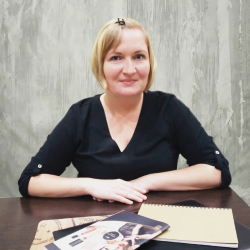 Ekaterina Grigorjeva
Regional Representative for the Siberian Federal District of the Russian Federation
Тел/WhatsApp: +7 951 396-74-29
Email: e.grigorjeva@marro.by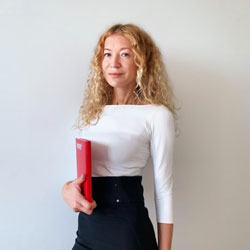 Victoria Belozerova
New Brand Introduction Manager
Email: marro-market@marro.by