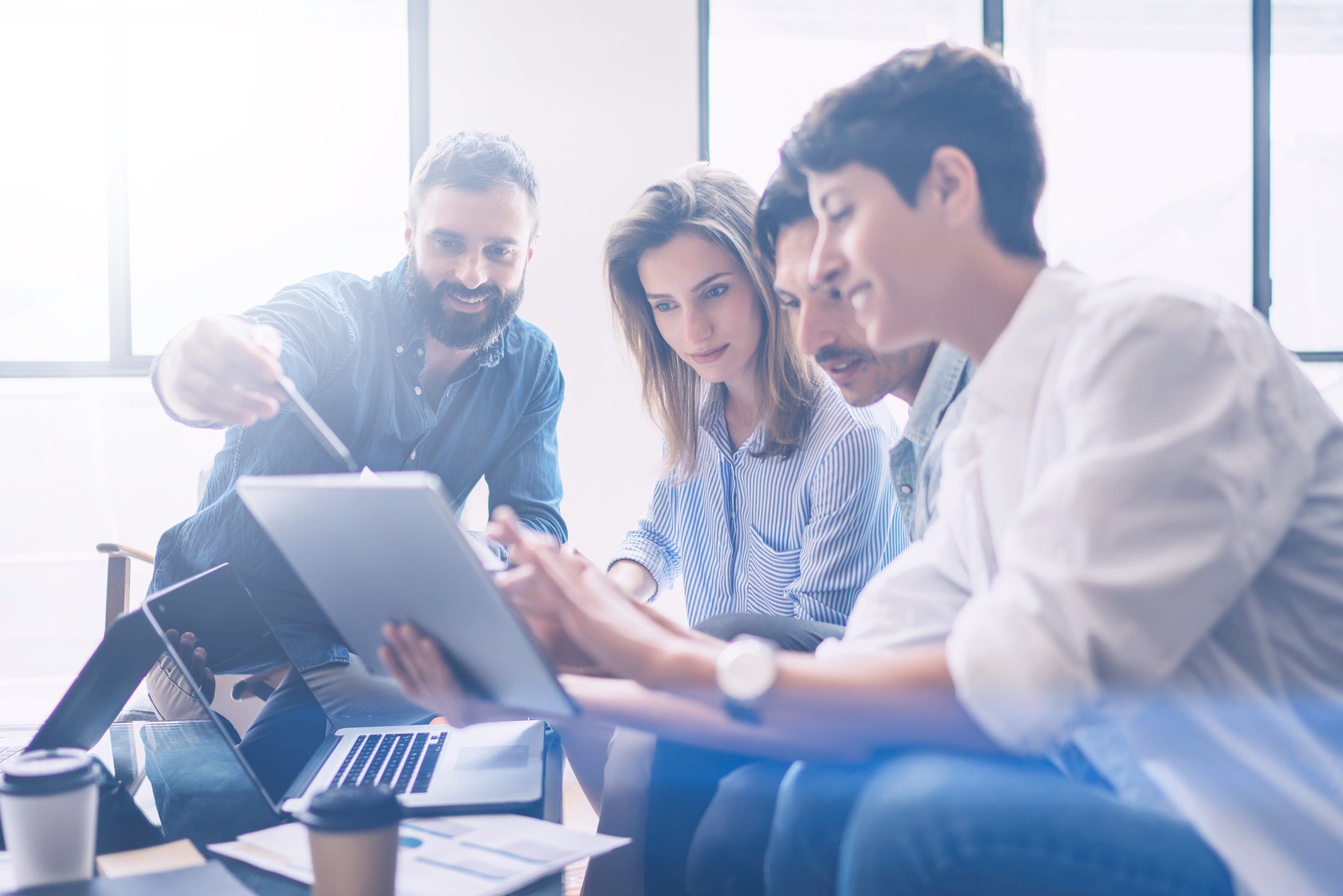 European Branch of the MaRRo Group of Companies
MK Investments office and warehouse are located in Warsaw. The company was established in 2017 as a "window to Europe" in order to bring products from our portfolio to the markets of the European Union. The Republic of Poland was not chosen by us by chance. Today Poland is one of the fastest growing markets in Europe. It is Poland that is the EU country where the main freight flows take place, both to the West and to the East.
High quality and affordable price
The main area of our activity is the distribution of care cosmetics and household chemicals. The products we offer optimally combine high quality and affordable shelf prices. We cooperate with the best and proven Belarusian, Korean, Turkish, and Russian manufacturers. The product portfolio we offer is constantly expanding as we regularly monitor current trends in the FMCG market, as well as changes in consumer tastes.
View catalog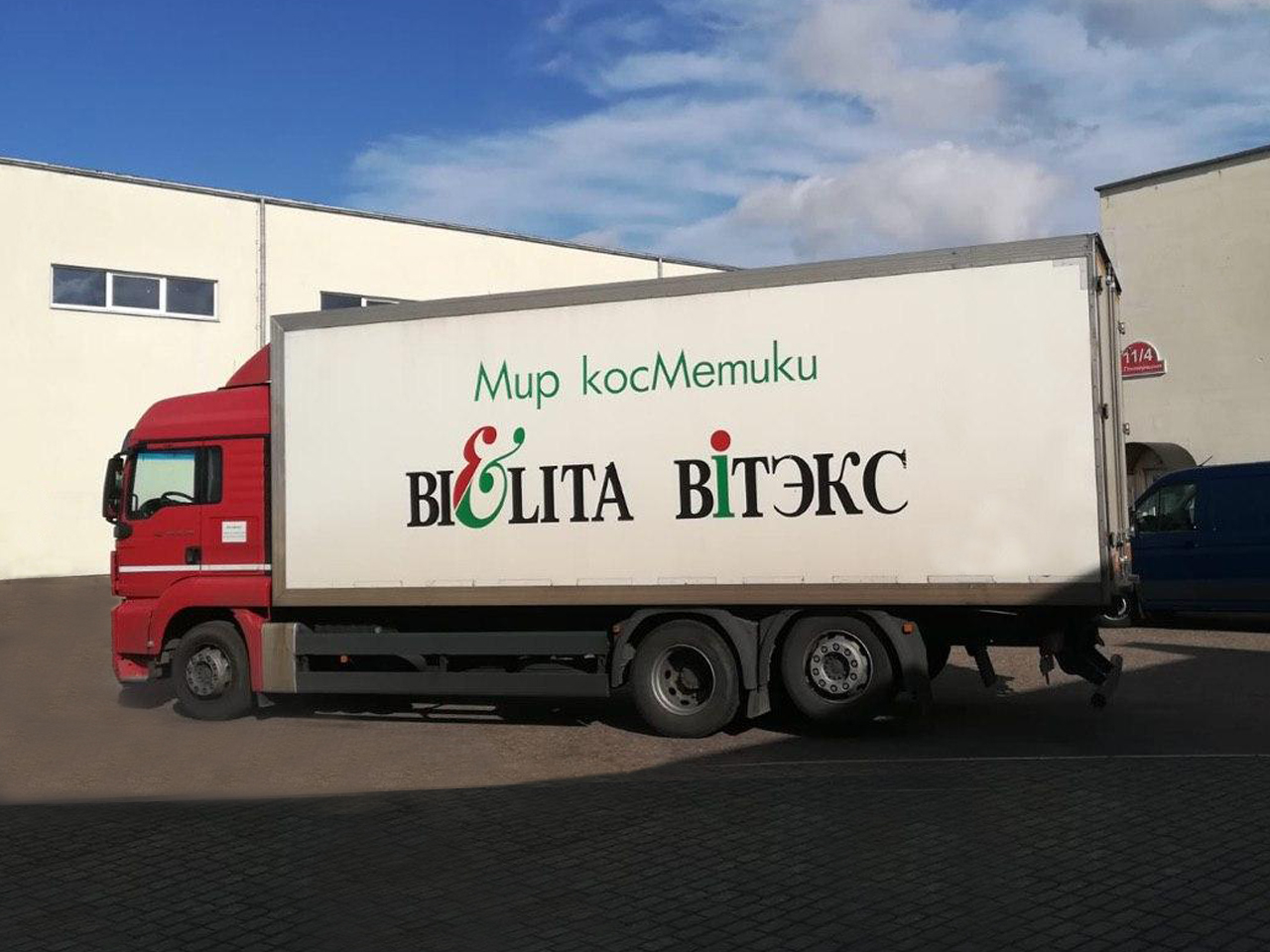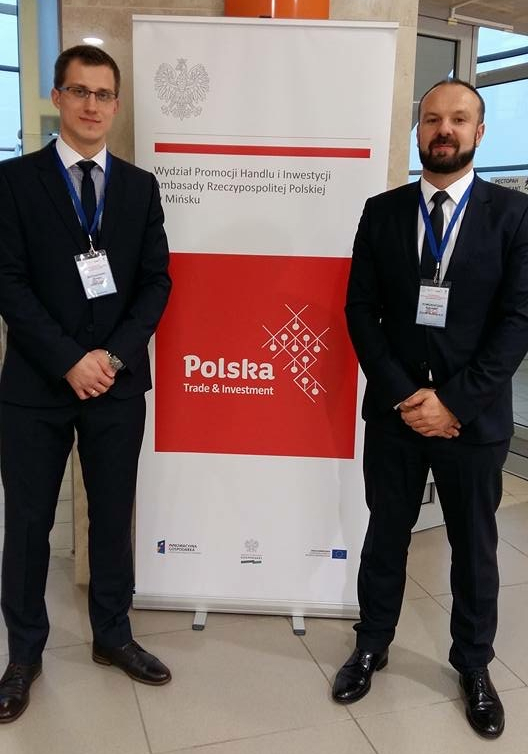 We highly appreciate our customers and value our reputation
MK Investments can be easily called a company that highly appreciates its customers and values its reputation. We are always ready to provide full support to our EU partners who are interested in exporting goods to the large market of Russia and
the countries of the Eurasian Economic Union. Our employees in the Belarusian and Russian offices will advise and provide a full range of services: from analysis of market conditions to certification and subsequent sale of high-quality, affordable and popular goods in Russia, Belarus and Kazakhstan.
View catalog
We will bring your product to the largest marketplaces
MK Investments is a company that will help bring your product to the largest marketplaces in Russia, Belarus, Kazakhstan and Kyrgyzstan. We work directly with the largest e-commerce sites, such as Wildberries, Ozon, Lamoda, Beru.ru. Working with us, you can be sure that tens of millions of buyers will discover your product.
At the same time, our employees will take on all the responsibilities: starting with the package of goods in accordance with the requirements of online stores and ending with the end customer feedback management.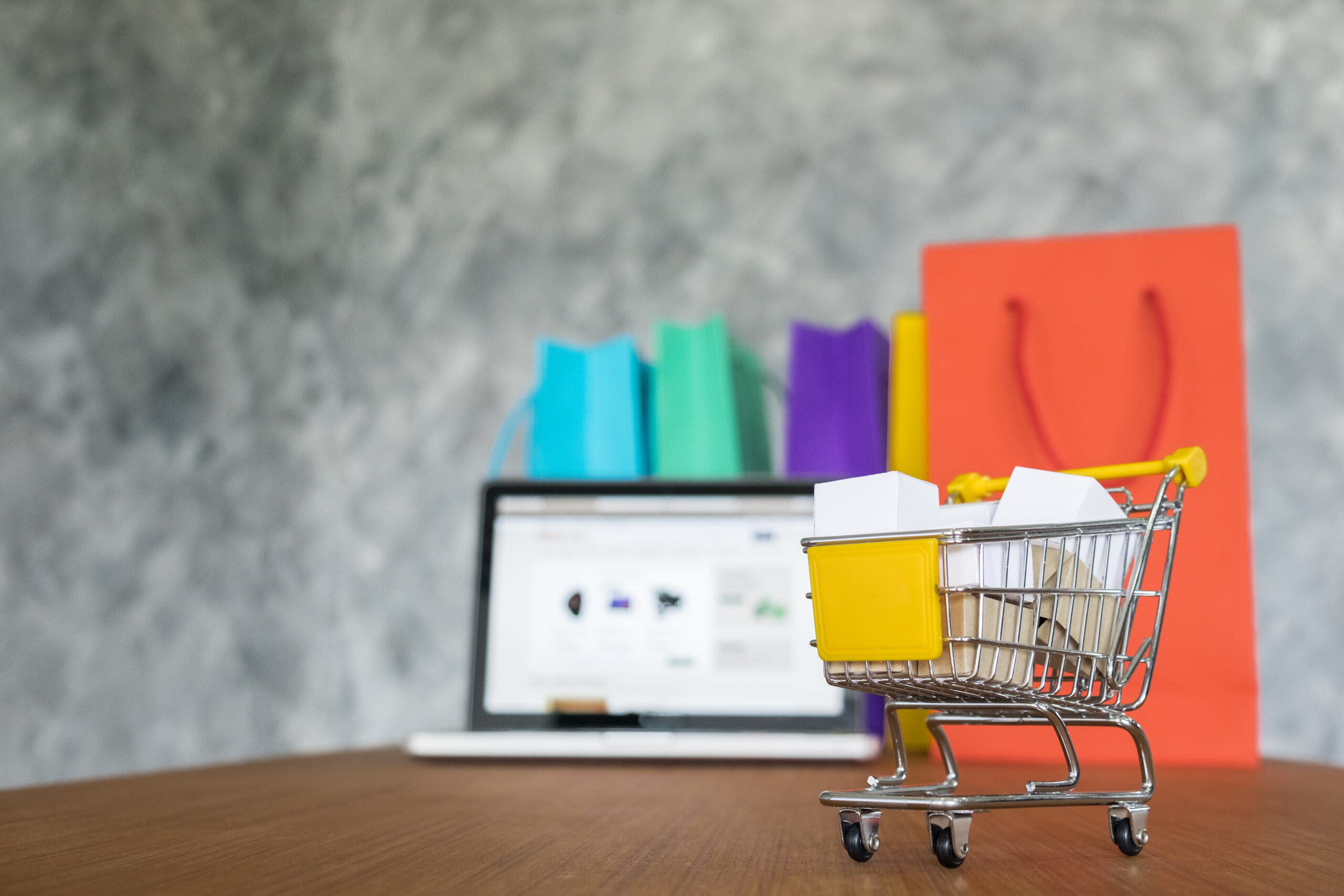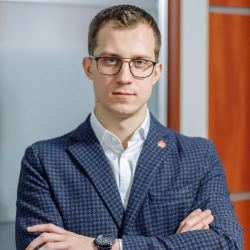 Roman Matyukevich
Co-founder of the MaRRo Group of Companies, Director
Тел: +375 29 367 96 45
Email: roman@marrogroup.com

We are open to

interesting and mutually

beneficial offers
We are always open to interesting and mutually beneficial offers from businesses of all sizes: a small store, a large retail chain, a young unknown manufacturer or a well-established large-scale manufacturer.