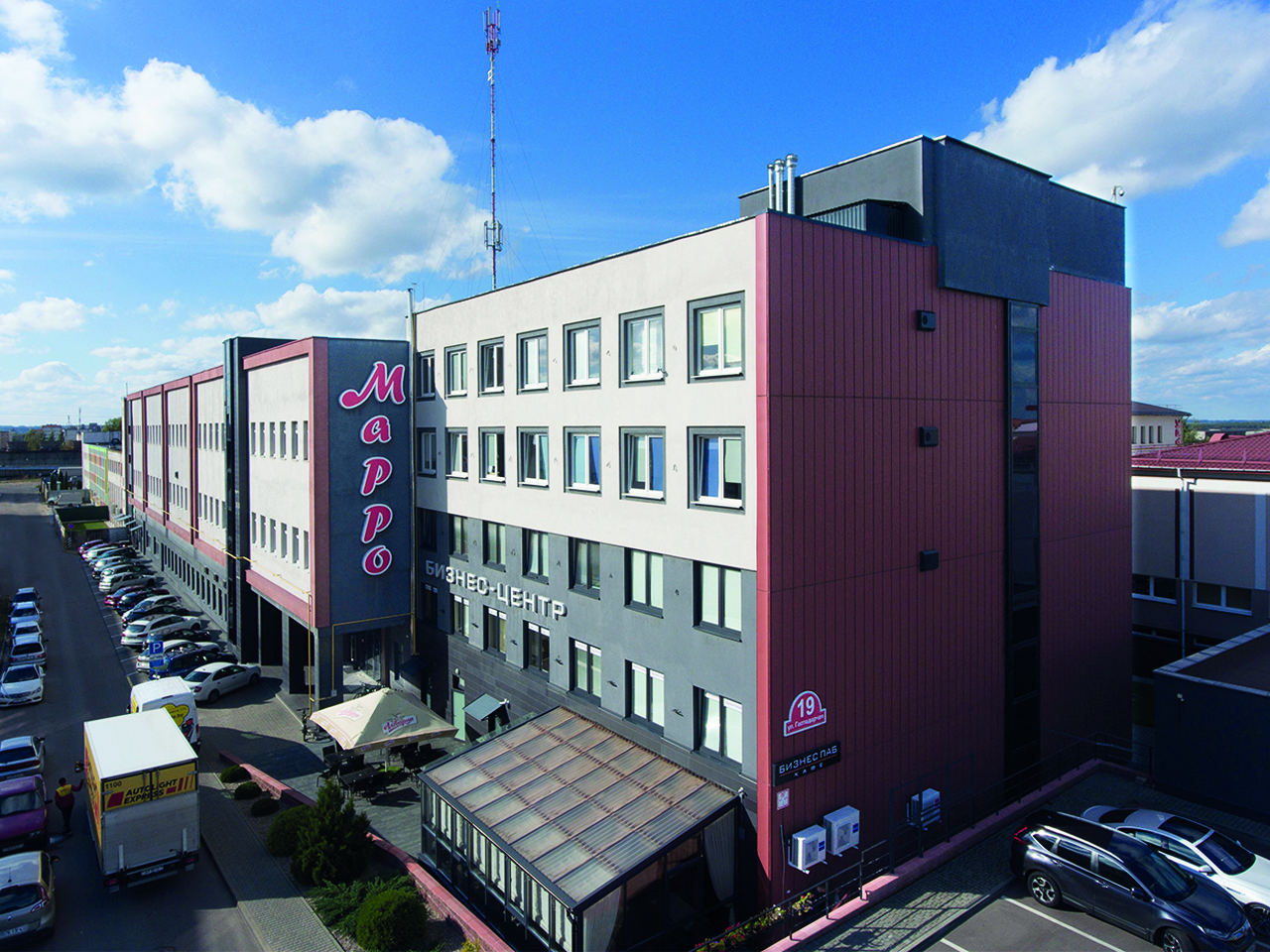 Parent company in the MaRRo Group of Companies.
One of the main advantages of our company is its territorial location. We are on the border of the two largest economic unions: the European and the Eurasian one that is led by Russia.
MaRRo-Market plays a leading role in the Group of Companies
It is here that the central office of our company is located, where talented and open people work, ready to take responsibility for solving the most difficult issues. Every day we carry out many tasks of a different nature: searching for storage facilities and transport, preparing documents necessary for crossing the border and certifying goods. And this is only a small part of the work on bringing your products to new sales markets.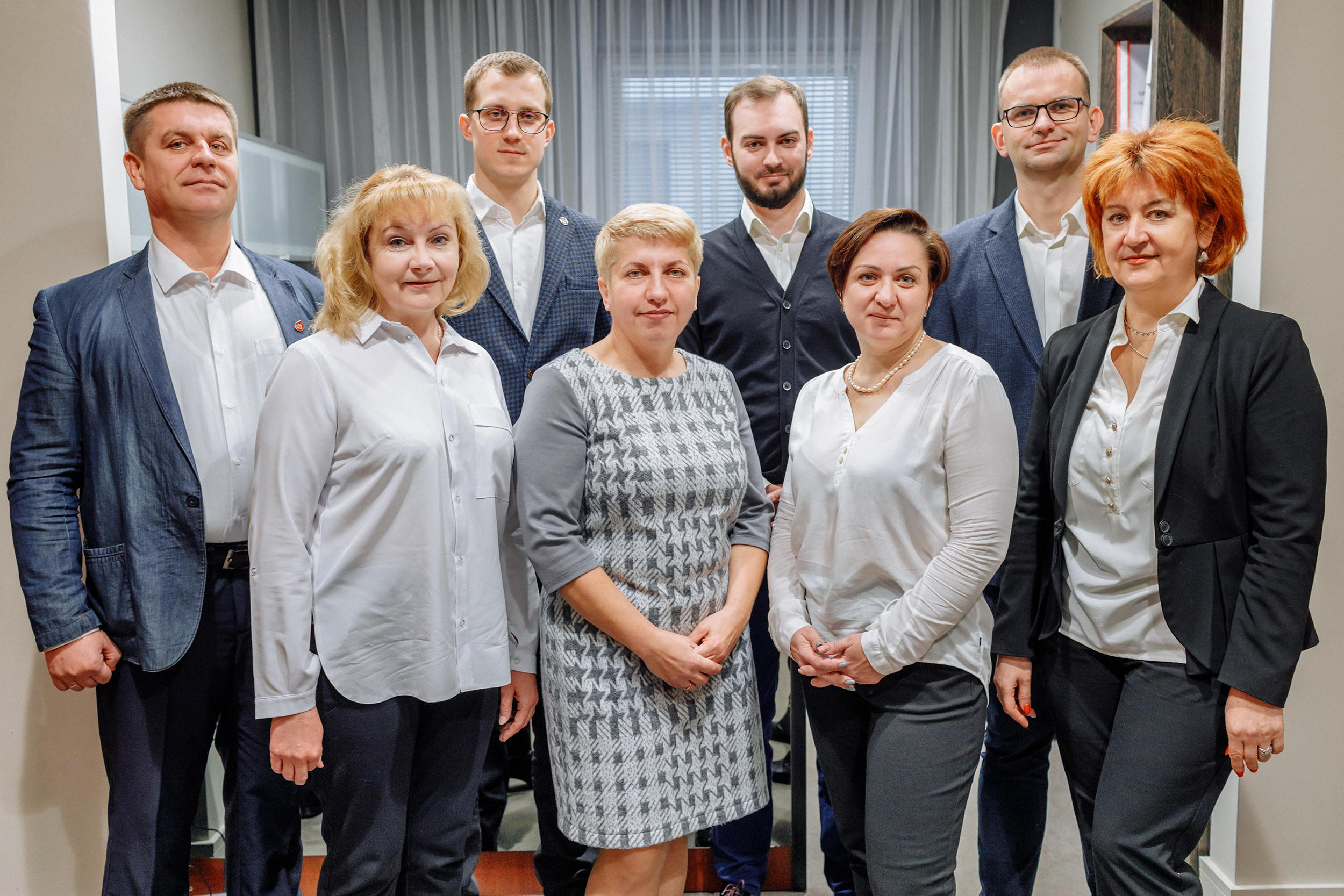 Reliable and proven supplier
Here come cargoes from different parts of our planet. Here, our employees distribute, mark and repack the cargo according to the requirements of our partners, and then send it to our warehouses in Moscow, Warsaw or directly to our partners.
MaRRo-Market carries out distribution activities in the Republic of Belarus. We actively cooperate with the main trading players in the market of our country and have proved to be a reliable and trusted supplier with a wide range of products.
View catalog
We had a dream, which became the goal: to create a universal line of cosmetics for every girl. This is how we brought to the market a new and, we are sure, demanded brand YeSiMi. YeSiMi is a wide range of cosmetic products that is manufactured in different parts of our planet.
Under our brand, we seek to bring all the best that is in the cosmetic market together: high quality, certified production, experience and recognized leadership of manufacturers in their segment.
View catalog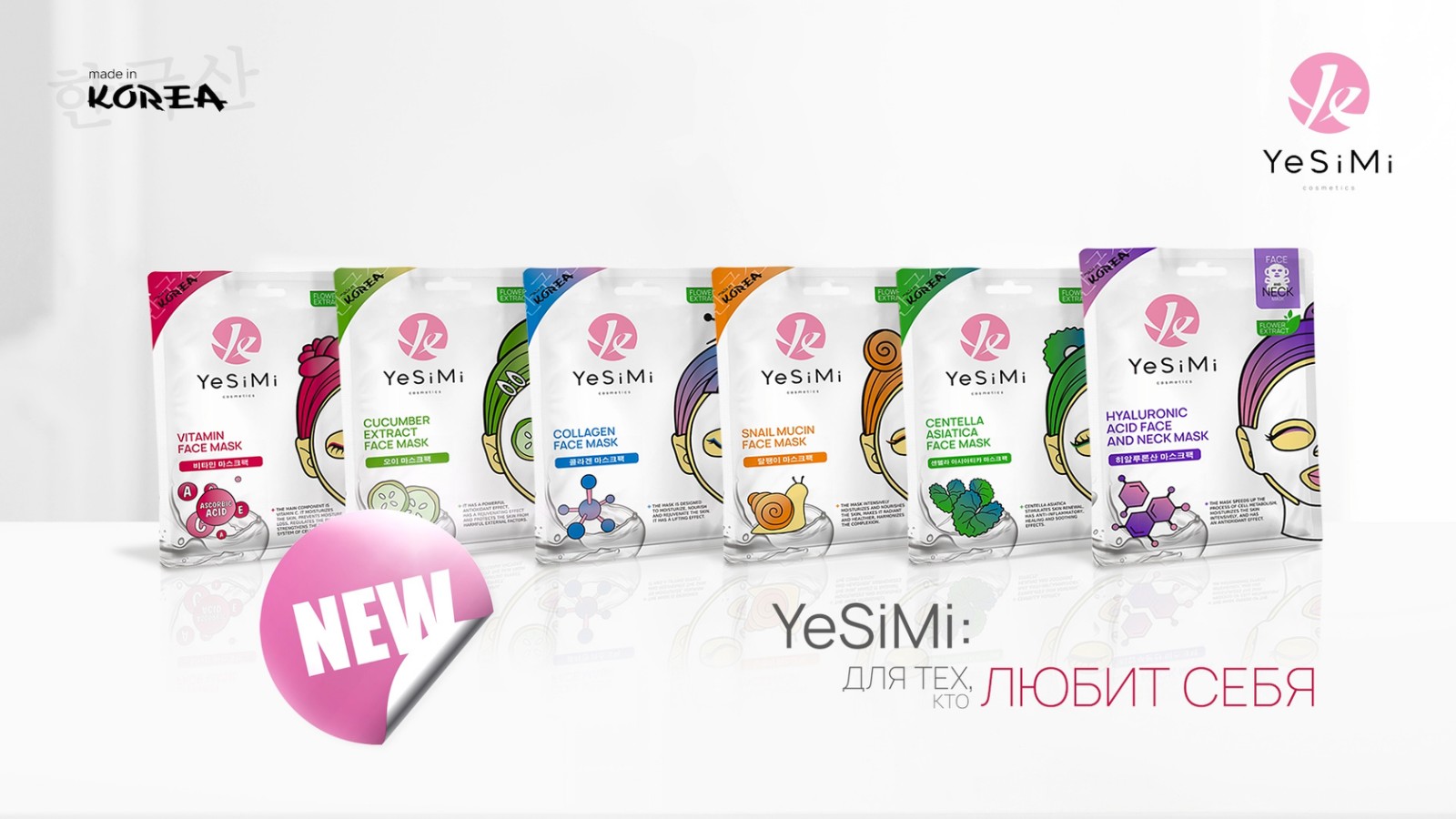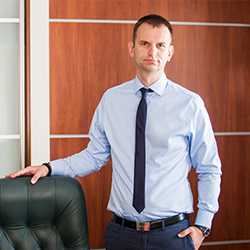 Dmitriy Khodakovskiy
Director of MaRRo-Market LLC
Тел: +375 44 584-92-53
Email: d.hodakovskiy@marro.by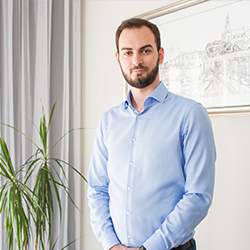 Denis Kesso
Sales Manager in Belarus
Тел: +375 25 604-63-17
Email: market@marro.by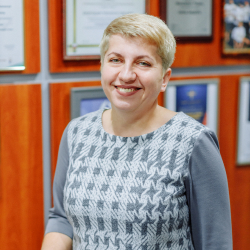 Nataliya Ivanitskaya
Accountant
Email: buhgalter@marro.by